BRANDING, LIFESTYLE, COMMERCIAL SESSIONS
"One of the foundational principles of any good portrait, particularly a business brand portrait, is to begin with the end result in mind. To do this effectively, we must come together so we understand who your client is and what you're promoting. Then consider the audience that will be viewing the image and what will appeal to them. When we have understood these elements, we can begin to create that perfect image. Call us and let's talk about your vision. Would love to include you in our Photographic Family! 832.235.4166
Commercial photography is used for sales, branding, marketing purposes, editorial, print, catalog advertising, large displays for trade shows and many more. That means that in order to attract more customers to your business, you need professional quality photos to stand out and market your business. When you hire Photos By Gabriela, you're paying for her skill, her 20 plus years of experience, her professionalism, professional quality equipment, and her know how in the industry. A lot of time, equipment and labor goes into producing high quality commercial photos, and it pays to hire a professional photographer to create the best final product possible for your branding, commercial and lifestyle photography needs.
Commercial photography cost is based on a few factors, the photography equipment needed, studio time, on location, final photos requested, travel expenses and retouching fees. 50% percent of our job is at your shoot, the other 50% of our job is behind the computer.
We don't offer a standard price menu, and instead, we would love to consult with our potential clients and then provide a quote based on the requirements, time and labor necessary to complete the project.

Working with Photos By Gabriela, will elevate the quality of your photos to a professional status. We would love to join together with you to discuss your photography needs and give you some ideas that maybe you haven't even thought of!
Our Basic Commercial session investment start at $1500
Your session will be on location, in your office, your office building lobby, work environment, at the studio, or outdoors. You will pick up to 25 images, via a password protected online gallery.
Your fee covers consultation, travel time, on location studio set up.

Up to three hours of shooting. Additional hours can be added if needed at a discounted rate of $489 per hour.

Full retouching on final 25 and made available via Dropbox with full copyrights.

Additional digital files can be purchased at $195 each and will also be retouched.

Fast turn around time, and we can work with your deadline, depending on our work load and the amount of images ordered. Rush Order is available for an additional fee.

Can't leave out the great high energy and joy that Gabriela will bring!!
Contact us for a FREE CONSULTATION via Zoom, Phone Call, or in person, to discuss your needs

832.235.4166
gaby@photosbygabriela.com
Click here to edit.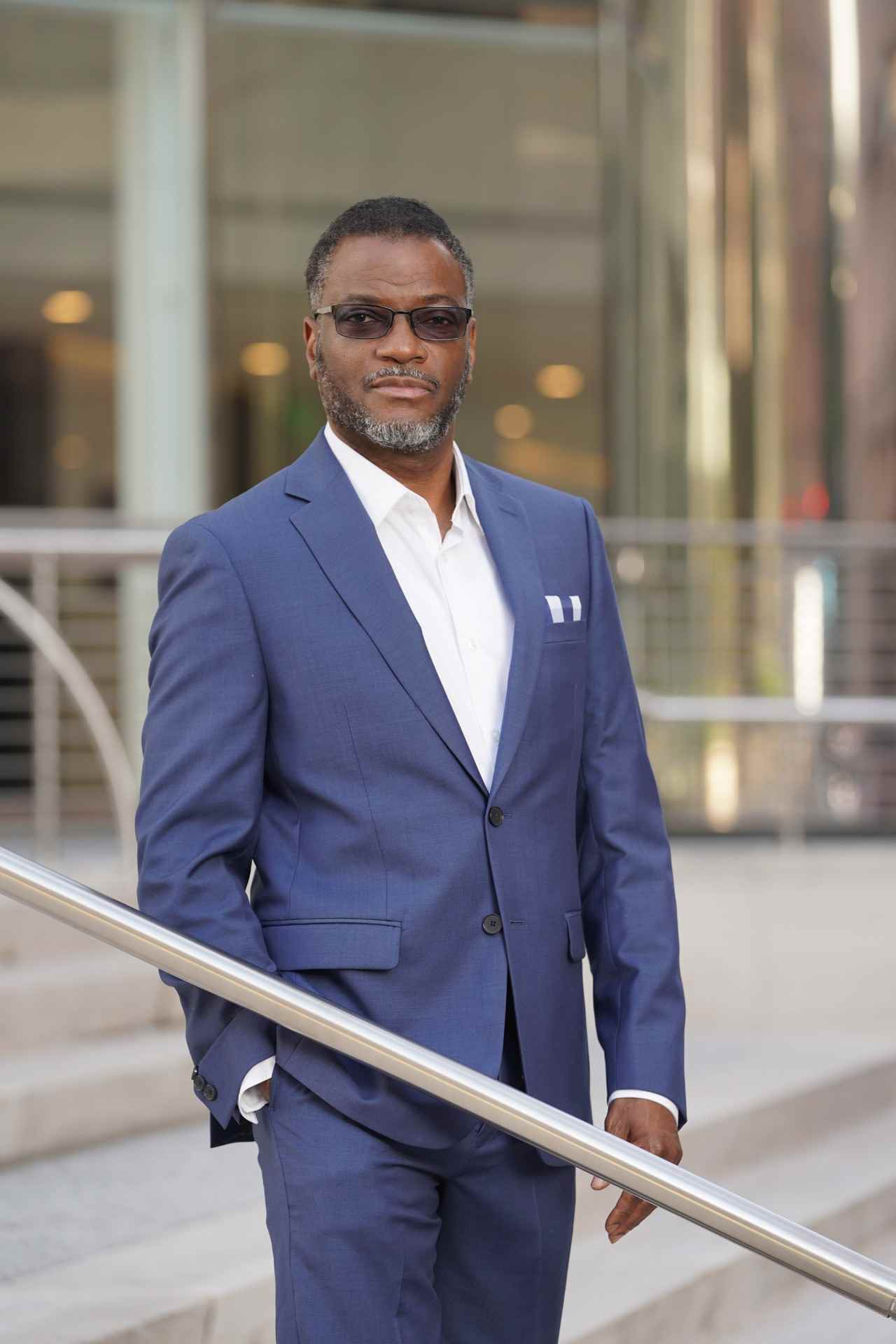 The room in my clients office was a bit small so I decided the best shot was from above.(Image on the left) So without hesitation, I climbed on the counter, then the manager brought me a later, lol. While the staff was laughing in unbelief and a bit worried, one of them took this snap shot and I love it...
My clients become my friends...I promise a professional, relaxed and fun EXPERIENCE!